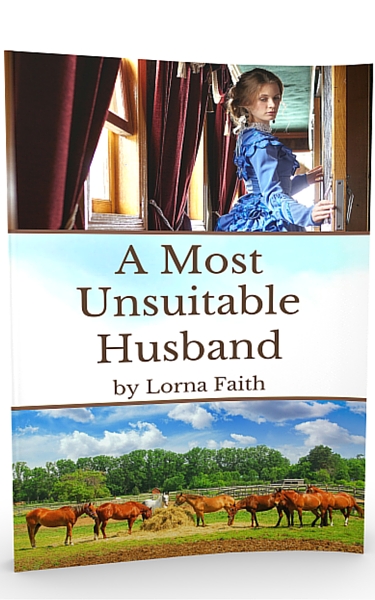 A Short Story and a Prequel in the Pioneers of the West series - A Sweet Historical Western Romance
Elizabeth Eaton, a high society woman from Ottawa Ontario, is forced to leave her father's home and move out to the untamed land southwest of Fort Calgary. Soon, Lizzie discovers that true love can withstand all the dangers the West can throw at her.
It's not easy for Pioneers of the West and adjusting to the hard life of ranching in 1888 is not easy for a proper lady...
To Elizabeth Eaton, the west is nothing more than a murky prairie filled with risk in all things. Even love. As a proper lady, Lizzie dreamed of designing dresses for wealthy ladies in Ottawa, but when her fiancé- the most eligible bachelor Sir Edward Spencer - causes her unimaginable hurt, Lizzie's dreams are shattered. Her only consolation is that she can spend time with her favourite cousin Thomas and his wife Emma. It's there she meets the quiet and cynical cowboy, Drake Thompson.
Drake Thompson, an honest rancher has experienced pain from another proper lady, and doesn't want anything to do with Lizzie. However, the attraction he feels for Elizabeth is at war with his past. But even his own misconceptions, can't stop his growing attraction to her. When Lizzie's past catches up with her and her stepmother once again tries to force her to marry a man she doesn't love.
Lizzie must make a choice. Will she settle for a life of comfort or fight for the man she loves, at the risk of all she loves...
Where Should I Send it?
Please enter your email address in the white box below – you'll find it above the words 'Send My Free Book' – to get your free book delivered to your inbox.
We value your privacy and would never spam you.