In the last few weeks I've been working a ton of details for my Historical Sweet Romance book release Longing for Love.
As I've worked on all the writing, rewriting, editing and then relearning how to self-publish on Vellum, I was reminded again that Indie Authors wear all sorts of hats.
Even though I love almost everything about being a Indie Author, sometimes when a new book is coming out and there is so much to do, it can feel overwhelming.
Have you ever felt this way as you write, self-publish and market your books?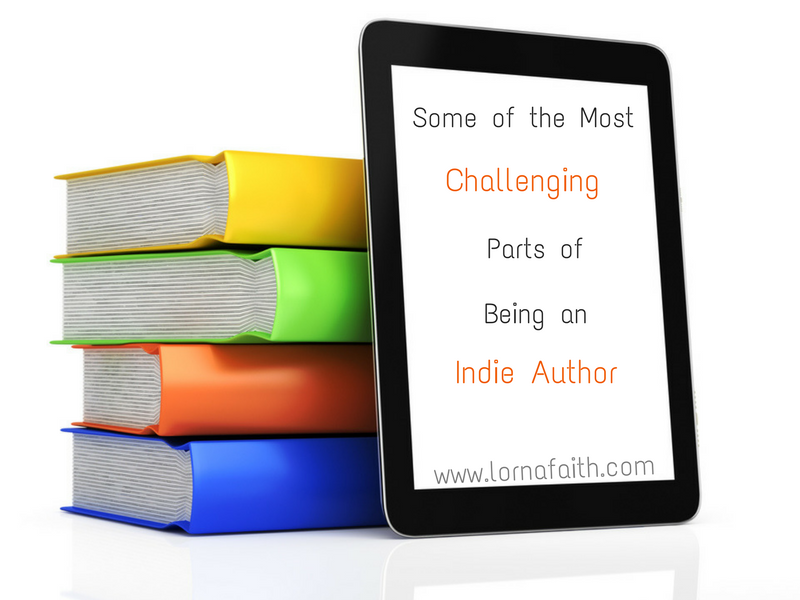 Thoughts on Being an Indie Author and Wearing So Many Hats…
For myself I think the most challenging part of being an indie author, is wearing so many hats all at once. Which is strange for me to say, since I really do love each part this self-publishing business.
Here's a breakdown of what I found challenging in the past few weeks to get this new ebook self-published.
Editing: I needed to edit the book. I'm grateful that my editor was super patient with all my mistakes and many overused words and phrases. It took a few weeks of going over the manuscript with a fine tooth comb, but finally the book came together.
Formatting and Self-Publishing: I've only used Vellum once before, so it was a little like a relearning process for me. I had to upload the eBook three times onto Amazon and Kobo to get it right. It takes patience as authors as we are still learning how to format and get the requirements needed for each digital retailer done correctly.
Marketing and Promoting: I've needed to plan my launch of the book. ie. emailing my readers; planning out giveaways for the first week of the book launch, etc. All of this takes time.
Some authors have a lot of help. Right now, I pretty much do everything. The only part that I contract out for freelance work is the editing and sometimes the book cover(I've been taking a course on book cover design, which has been helpful). I've been learning how to write better emails, how to set up giveaways and I've even been learning about Facebook Ads, even though I haven't tried that yet. Maybe at some point.
Blogging/Website: I need to update my website and blog to reflect the new books I'll be writing soon and the ones that have now been published.
Social Networking: I try to do this for a few minutes everyday, but some days this is the hardest part for me to get to. When I'm finally all done with the other stuff above, I still have 4 kids and a  husband, so it can be hard to get around to the social media stuff in a day.
All the points above are all part of the process of being an Indie Author. I do love learning each part, it's only when I need to wear so many different hats at the same time, that it seems overwhelming.
The way I learn to overcome the feeling of overwhelm, is:
1. Remembering my why: What's my passion for writing and self-publishing my books? Why do I want to want to do this long-term? I remember I want to write the stories that are burning a hole inside me. And I also want to earn extra income for my family. Those two reasons are really important to me.
2.Break down my next steps into bite sized pieces: I have to break down what my next steps are by writing them down in a spiral notebook. When I put my next 'to-do' list into small chunks, it seems more doable and the feeling of overwhelm seems to fade away. Try it. You might be surprised at how much doing this helps you too!
Still, I wouldn't trade this for the world. I love it when another new book is released into the world… it's such a great feeling! It's also motivating to begin the next book.
That's what I'm doing today… writing the next book in this series. I'm excited to see how all the Harper family is going to blossom in this small island town 😉
How about you… do you sometimes feel overwhelmed with all the hats you wear as an author? Please share in the comments below. I'd love to hear your thoughts!